Pan-Pearson Hackathon 2013 - Project Leap Pearson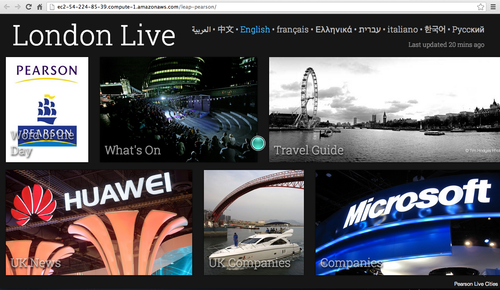 We had some fun using Leap Motion - gesture recognition device at the Pan-Pearson Hackathon on June 6th and 7th. We built an app for use in Kiosks at Hotel Lobbies, Office receptions, Libraries, Bus Billboards etc.
The app allows users to consume content from DK Travel Guides, FT Business News and Longman Dictionary - all via touch-less, gesture recognition technology.
Demo Video: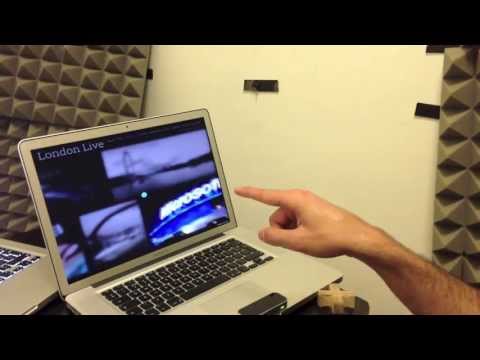 Tweet