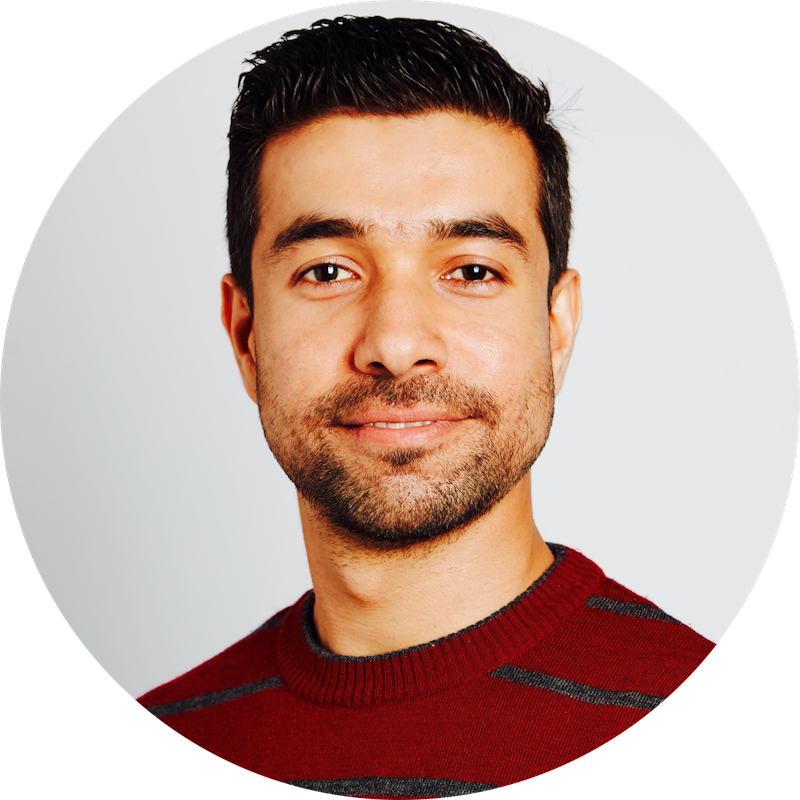 Software Engineer and Architect with over 13 years of experience designing and developing technology solutions.
As an Engineering Lead, I help build, mentor and grow engineering teams. I exercise a hands-on leadership style, contributing heavily to the Technology Strategy, Architecture and Operations of software products. Additionally, I can pair program with other engineers, develop proof-of-concepts, build end-to-end features and products working across all layers of the stack and debug complex production issues when needed.
Started off with programming in Java and have gained experience in Object Oriented Design & Programming, Functional Programming, Microservices and Event Driven Architecture, Serverless Architecture, Distributed Systems, Amazon Web Services, Heroku, GraphQL, Scala, JavaScript (Node, React), Objective-C, SQL, Triple stores and NoSql data stores. I also have a strong interest in Site Reliability Engineering and DevOps practices.
Master of Science, Software Engineering from Department of Computer Science, University of Oxford and Bachelor of Technology, Computer Science and Engineering from GGS Indraprastha University, Delhi.
Ex-CTO at Zzish and Software Architect at Boston Consulting Group. Have also held various engineering roles at Sapient, News UK and the Financial Times.
Rowing enthusiast at The Lea Rowing Club and a Christ Church Boat Club, University of Oxford alumnus. Can often be found at a hackathon, a tech meet-up or a coffee shop with my MacBook when not hanging out with friends at a pub in the city.