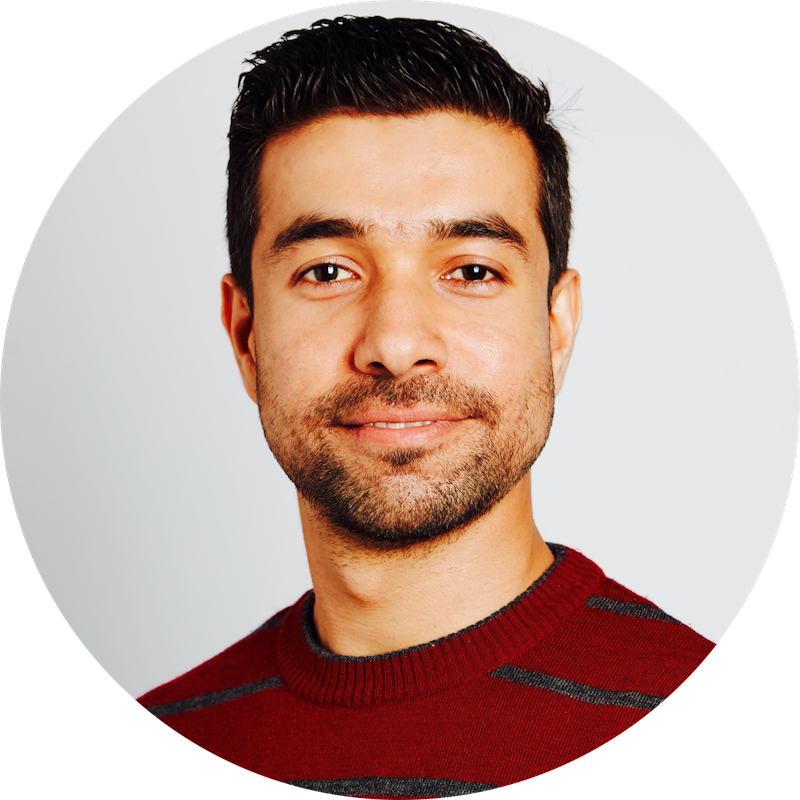 Seasoned software engineering leader with experience delivering technology solutions and building, mentoring and growing software engineering teams.
💼 Software Development Manager at Amazon Prime Video by the day. 🚣‍♂ ️Amateur rower at Globe Rowing Club and a Christ Church Boat Club, University of Oxford alumnus.
Previously start-up guy at Perpetual Labs and Zzish. Also held software engineering and architecture focused roles at Boston Consulting Group, Financial times, News UK and Sapient.