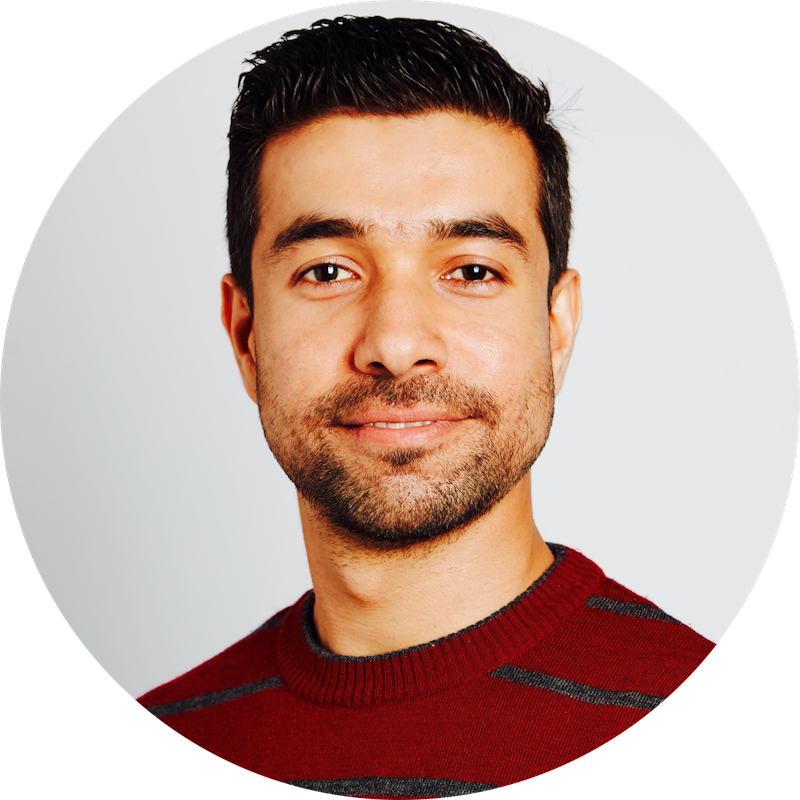 Software Engineering Lead and Manager with over 13 years of experience in a wide range of roles delivering technology solutions and building, mentoring and growing software engineering teams.
An evangelist of agile engineering practices (Scrum/Kanban, DevOps, Automation, CI/CD, Infra-as-code etc), I exercise a hands-on leadership approach, contributing heavily to the tech strategy, architecture and operations of software products. I believe in empowering teams to make their own decisions, whilst steering them in the right direction to build scalable, secure and robust solutions.
In addition to core software engineering, I have experience of and enjoy working with those in the UX Design/Research and Product Management functions, taking a data-driven and hypothesis-testing approach to prioritisation and delivery of rich product experiences.
Co-founder and CTO at Perpetual Labs. Master of Science, Software Engineering from Department of Computer Science, University of Oxford and Bachelor of Technology, Computer Science and Engineering from GGS Indraprastha University, Delhi.
Ex-CTO at Zzish, Engineering Manager & Software Architect at Boston Consulting Group. Have also held various engineering roles at Sapient, News UK and the Financial Times.
Rowing enthusiast at The Lea Rowing Club and a Christ Church Boat Club, University of Oxford alumnus. Can often be found at a hackathon, a tech meet-up or a coffee shop with my MacBook when not hanging out with friends at a pub in the city.